Baby Art
Live Love Remember
From the moment your baby is born they will grow and change with each new day. There will be so much to share and enjoy – from the first time they grab your finger and won't let go, to their first steps and first smiles and laughter. Baby's early weeks and months will rush by, and those precious first moments with your baby are too fleeting and too special to lose. You'll want to keep them always, not only for yourself, but for friends and family too. We can't stop time, but it's important to preserve these unique moments so they can be relived and enjoyed again, even when your little ones have grown up and flown the nest! 
Our products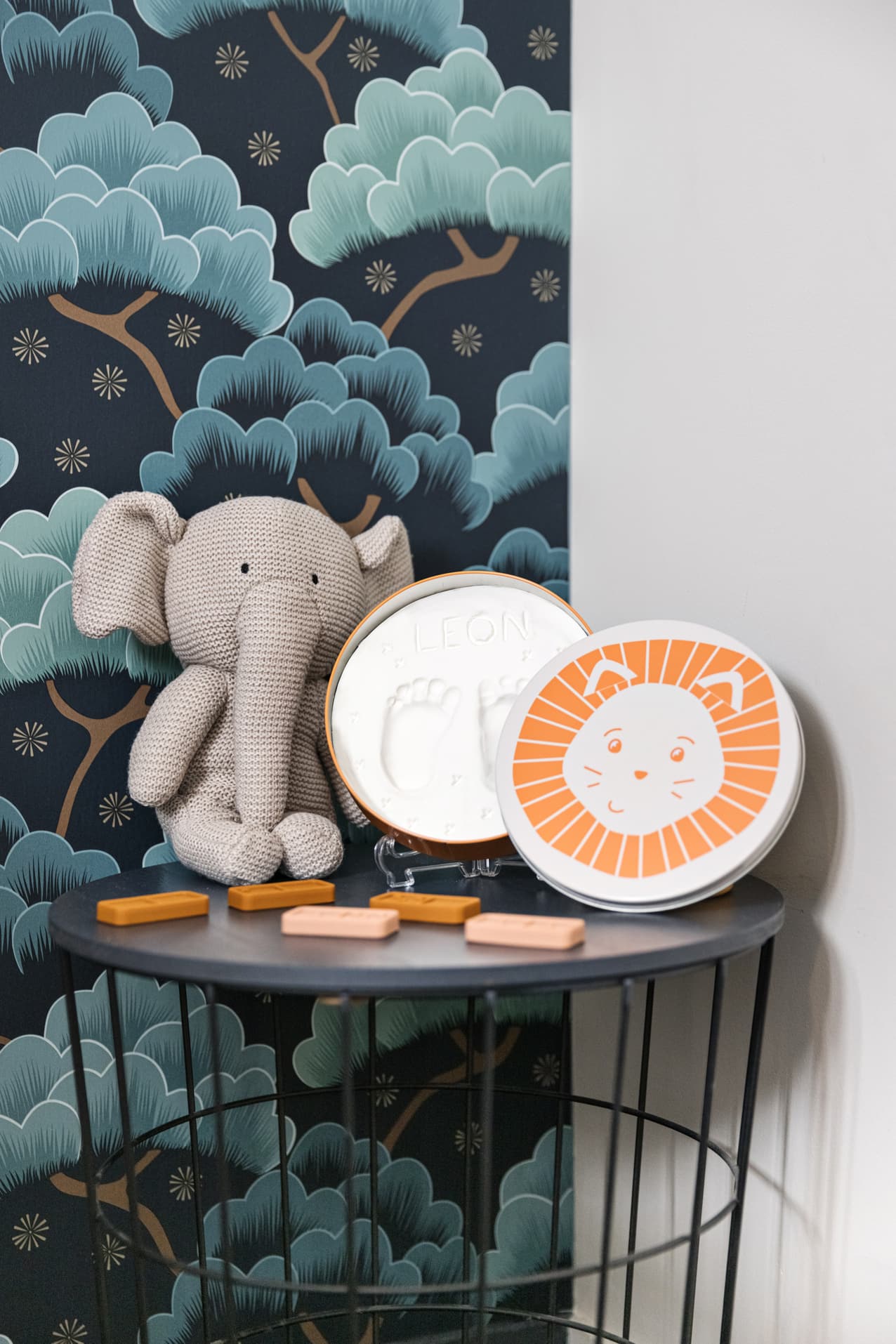 Essentials collection
Magic box lion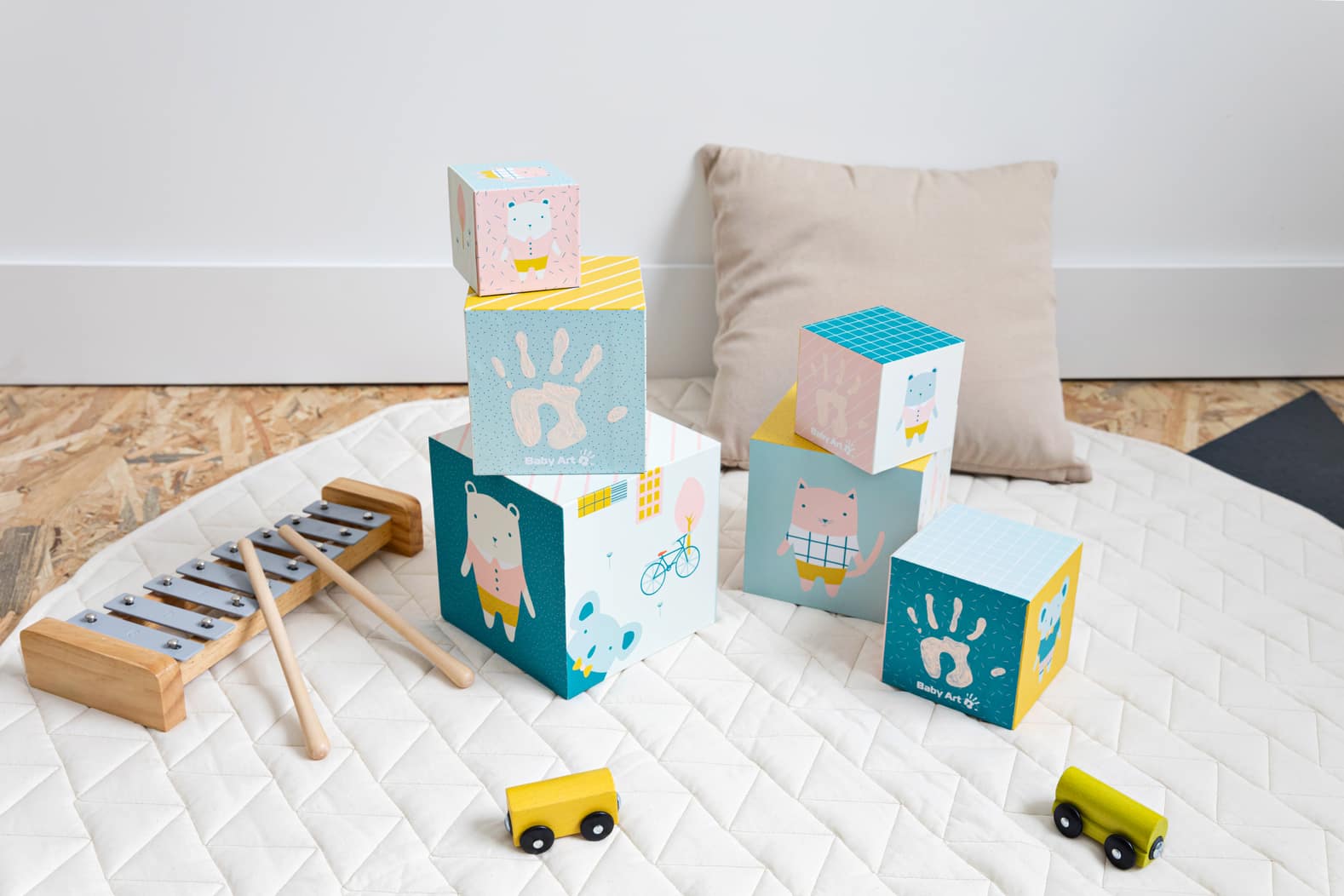 Essentials collection
Activity cubes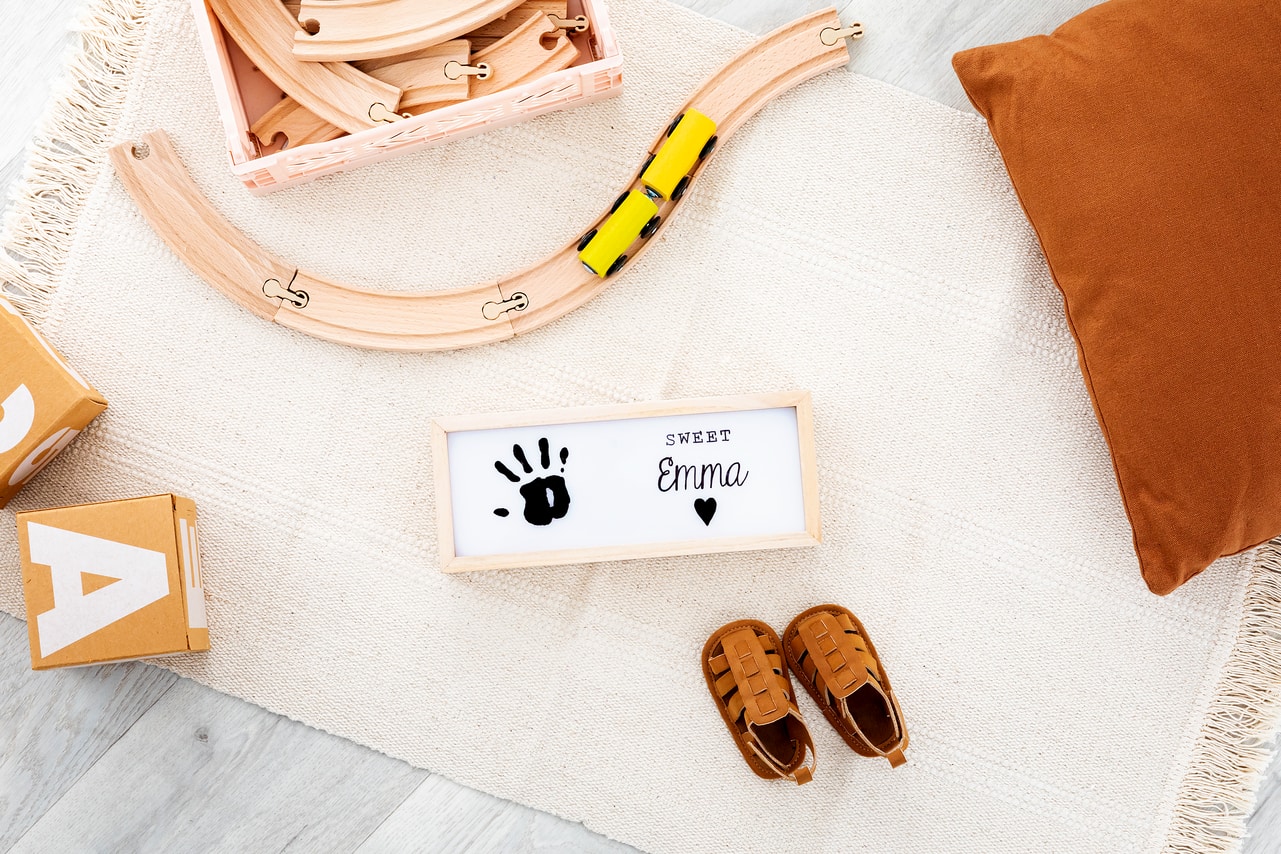 Wooden collection
Light box with imprint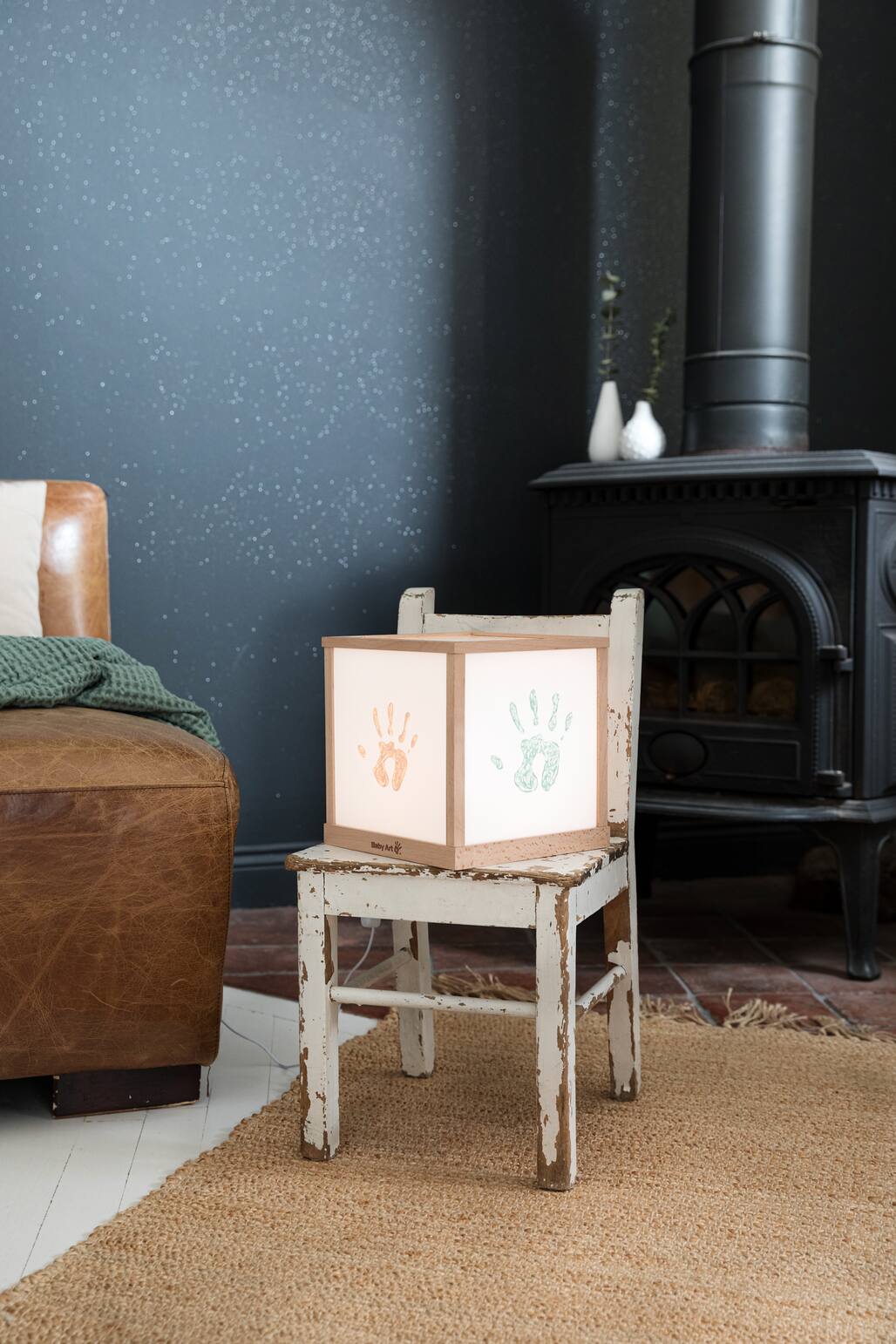 Wooden collection
Family light
Services
Store locator
Find your nearest Baby Art retailers. Our experienced retail staff are more than happy to answer all your questions about our range of products.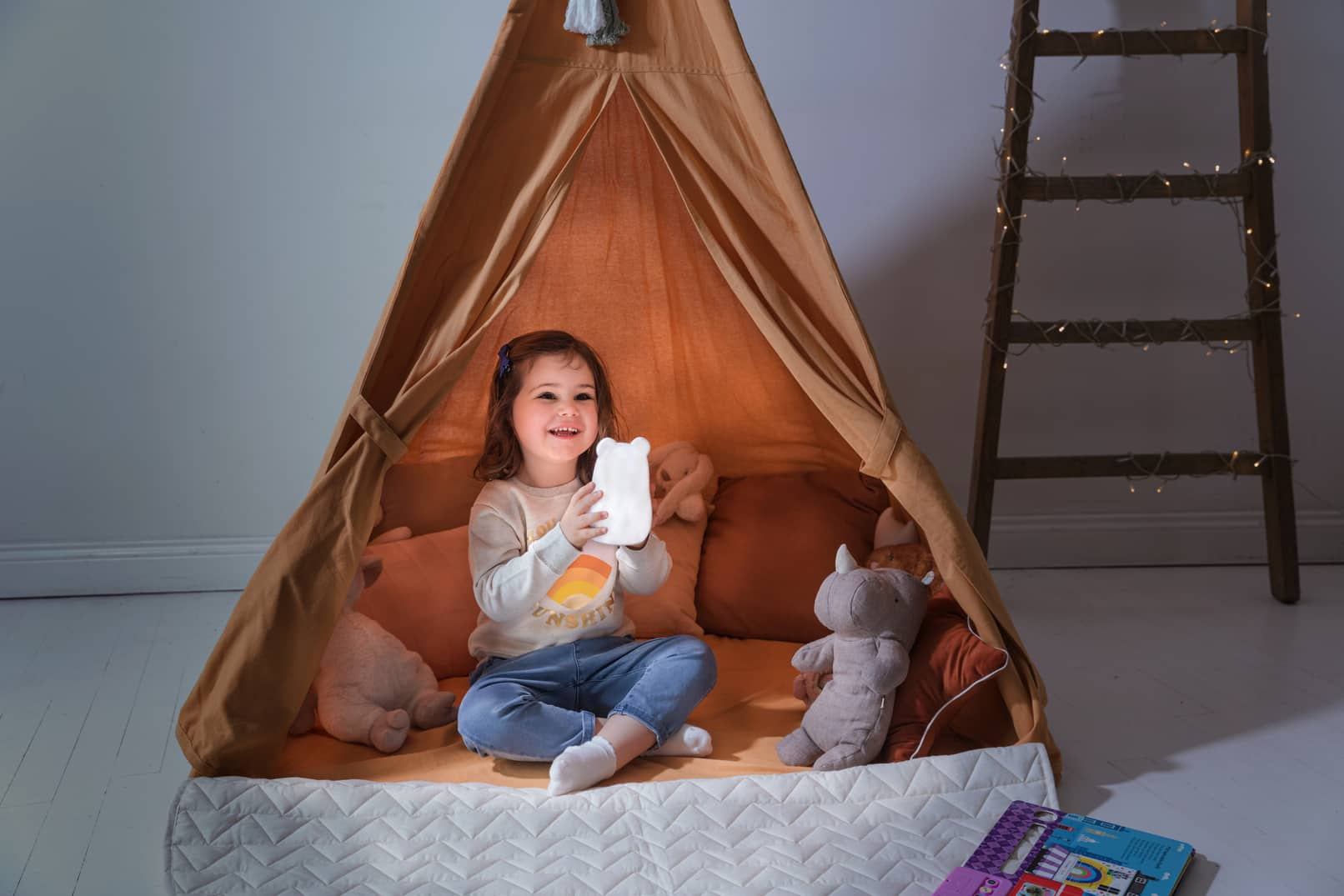 Baby Art
Catalogue
With Baby Art you'll be sure to offer an unforgettable baby gift. Baby Art offers several types of original memory makers: prints, frames and sculptures. Capture memories from early childhood to share and relive them.